Connected CoRegulated Collaborators
Empowering parents to empower kids with ADHD
Navigating ADHD Parenting: Embracing The Three C Philosophy
Ready To Transform Your Family?
Imagine building a more deeply connected relationship with your child.
Imagine feeling more confident and centered when it comes to parenting your amazing child.
Imagine daily life with routines and strategies that work for you and your family.
Imagine empowering your child through becoming more deeply connected to your child, helping them to coregulate their emotions, and working collaboratively together with your child to strategize solutions to challenges.
Now stop imagining and take the first step by booking your FREE, no obligation, no pressure Discovery Session with me!
Discover the Keys to Navigating ADHD Parenting with Connection, Coregulation, and Collaboration
Whether your child is 8 or 18, navigating ADHD parenting can be challenging and complicated. Learning about how your child's brain works, studying medications and side effects, therapies and school accommodations, handling emotional outbursts, and maintaining your own sense of peace all at the same time can seem difficult or even impossible.
It doesn't have to be impossible. It can get easier.
If you are looking for a better way to navigate ADHD parenting, or if what you have been doing isn't working and you are ready for a change, or if you believe in positive and gentle parenting….
And if the idea of becoming the calm, curious, and connected caregiver that your child really needs appeals to you, then THIS PACKAGE is for you.
In my Six Session Package, we will partner together to develop the skills that you need to help your child succeed, starting with my three guiding tenets.
Connection
Connection is more important than anything else. Being deeply connected to a parent or caregiver is a core need to children. Finding a way to deeply connect even in the midst of struggles is the first step to helping them to not only manage ADHD but to succeed and thrive.
Coregulation
Coregulation is the next basic tenet. Children are not born knowing how to regulate their emotions. We need to teach them how to do this. By regulating emotions together with our child, and modeling our own self-regulation, our children have a better chance at mastering self regulation as they mature.
Collaboration
Collaboration is the final piece. It is working with them to strategize solutions that work for your child and your family. Getting your child to help come up with solutions provides an investment that doesn't come with simply being told what to do or what the answer is. It teaches them mutual respect, how to work together, and allows them to dig deeper to their own feelings and needs in a safe and healthy way.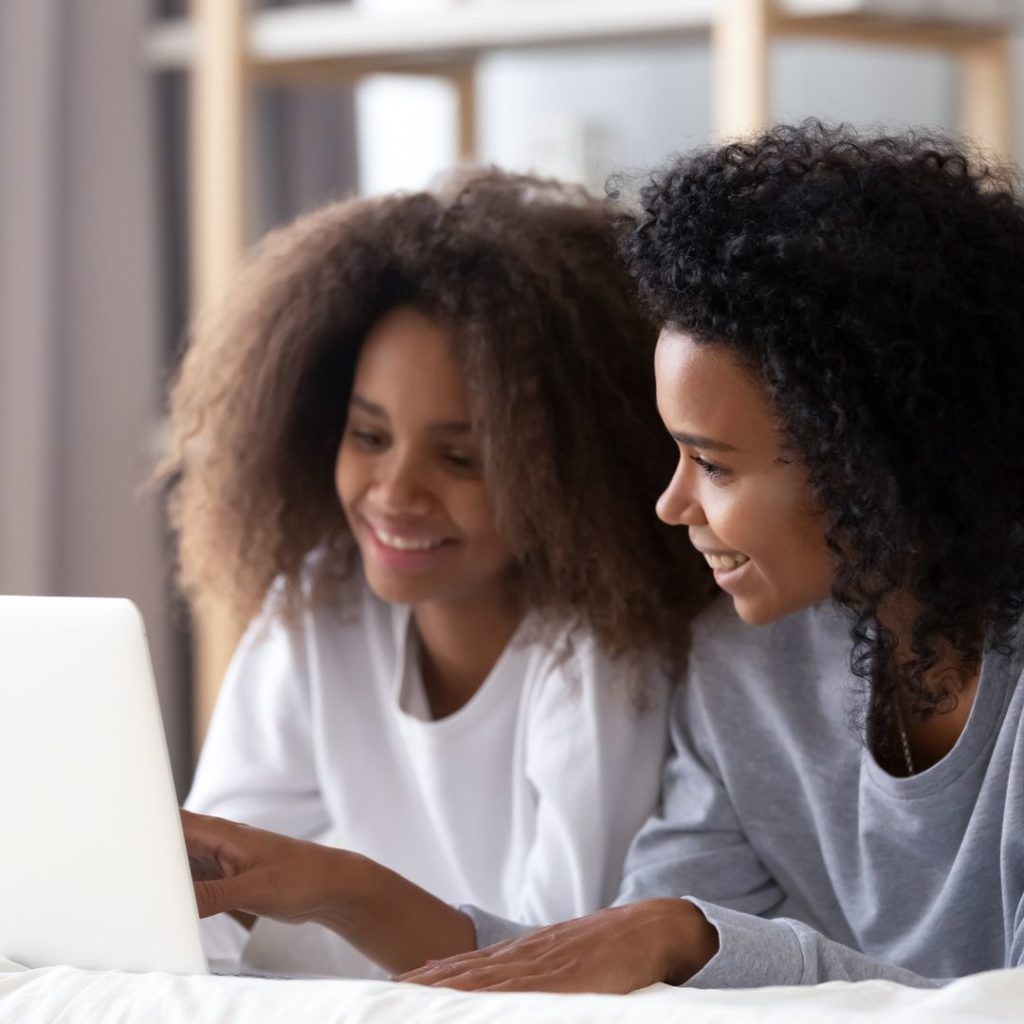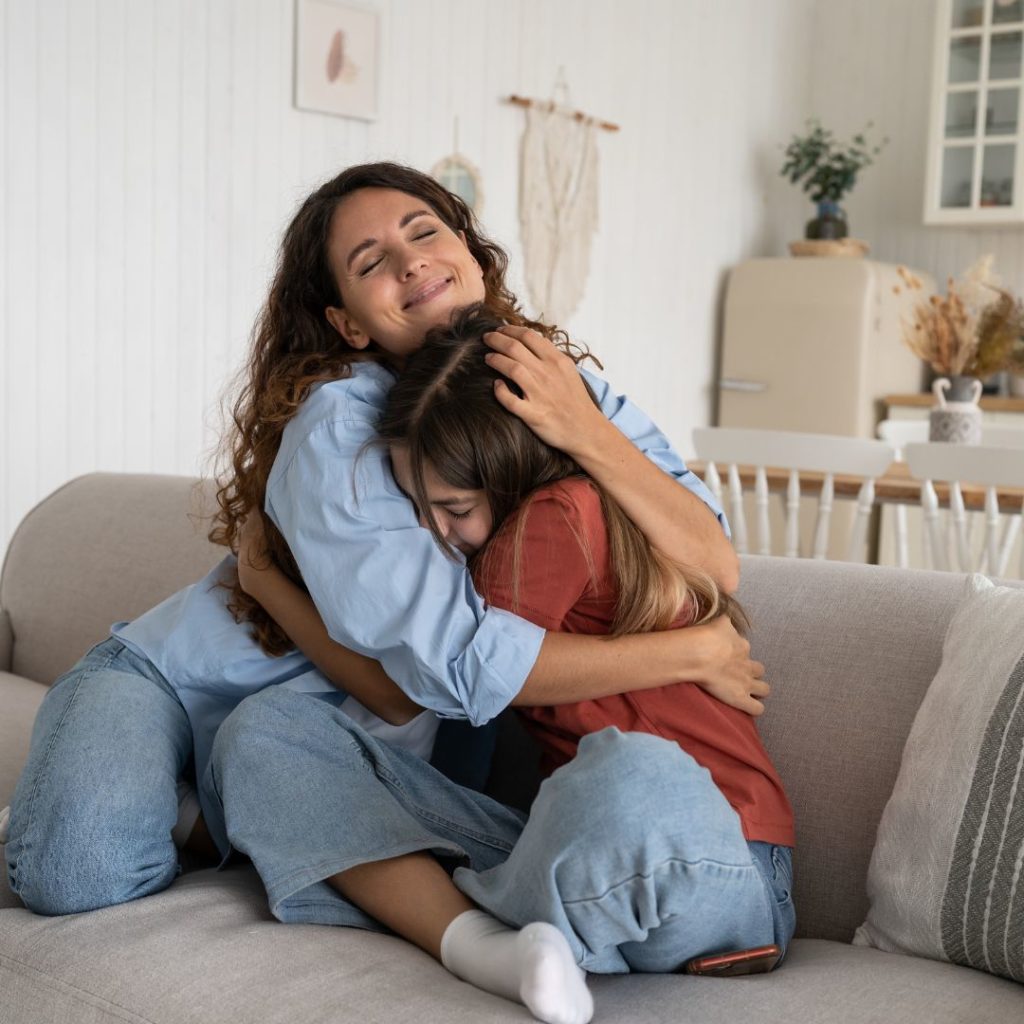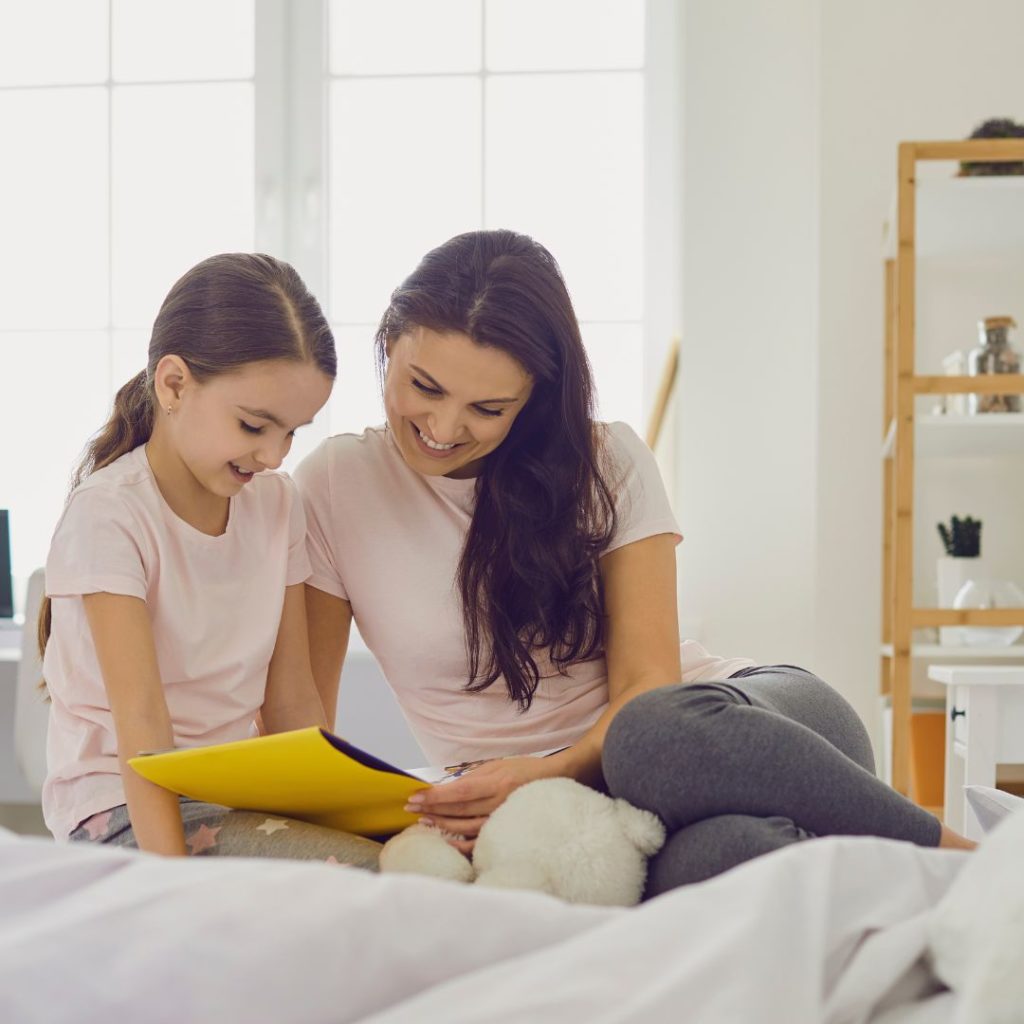 About The Package
Name
Navigating ADHD Parenting: Embracing The Three C Philosophy
Designed For
Parents or Caregivers of Children With ADHD Ages 8-21
Package Format
One 20-30 minute free, no obligation Discovery Session. Then we will meet one on one for six 60-minute sessions. All sessions will take place via Zoom.
Included
Six Individual Sessions
Check Ins
Worksheets and Exercises
Resources
Access to Community Group
Discounts on Future Services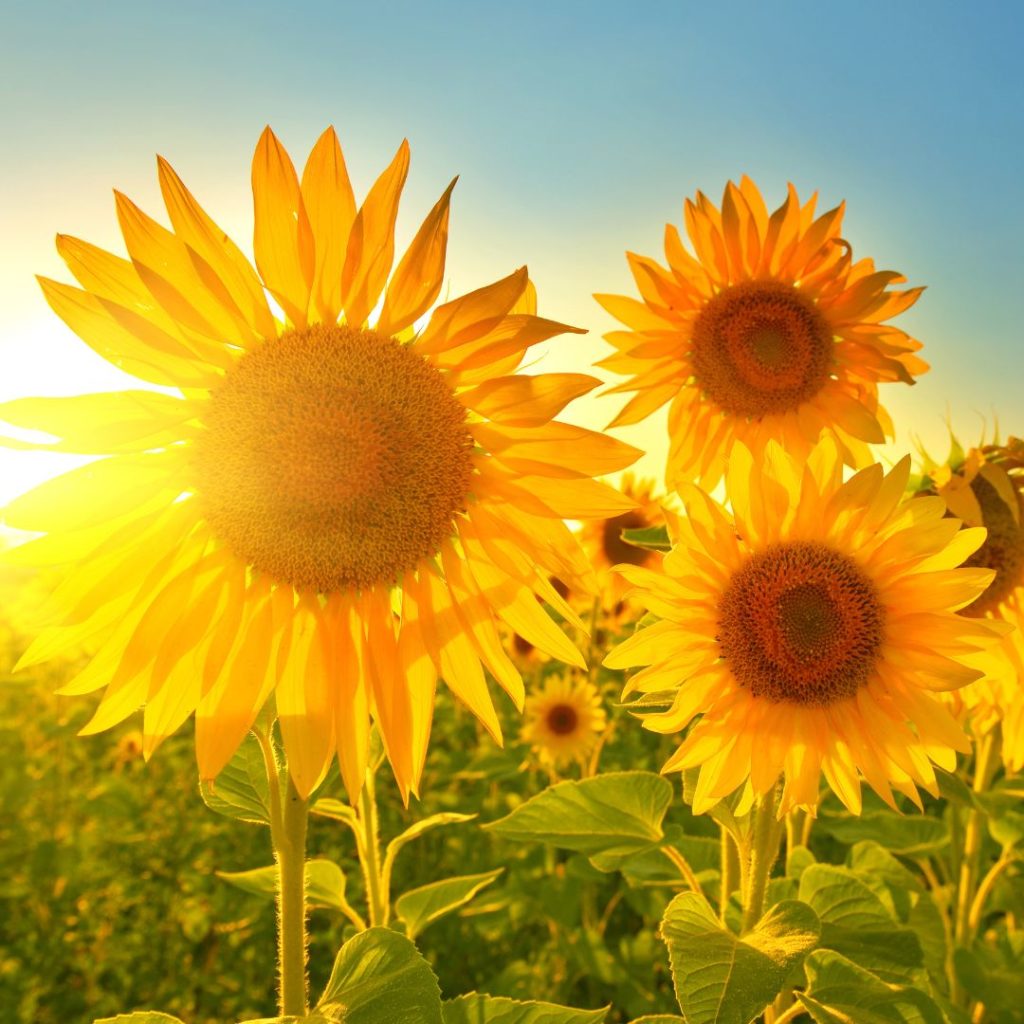 More Information
See below for the Package agenda.
Meeting Times and Frequency: My goal is to make partnering together as easy for your schedule and busy family life as possible. By being able to individualize each family's package individually, we can decide together to meet weekly or every other week, and to find a schedule that works for your family.
Book your no obligation FREE Discovery Session Today!
Transforming ADHD Parenting – Session Outline
Each week has a Main Topic. Below that are topics that we may discuss during that session. However – this package is entirely personalized to you and your family. Exactly what is discussed will be led by you and your family's needs.
Discovery Call (20-30 minutes)
Introductions
How The Six Sessions Will Work
What You Can Expect
Learning About You and Your child(ren).
Q&A – time for you to ask me whatever you'd like!
Session One – Setting The Foundation (60 minutes)
Welcome
Discussing Your ADHD Child's Needs
Assessing Current Challenges
A Brief Intro to My Three C Philosophy
Session Two – The Three C Approach
Why Traditional Parenting Advice Doesn't Work For Many ADHD Kids
Becoming the Coach-Like Parent
Step One – Connect
Step Two – Coregulate
Step Three – Collaborate
Bonus – some extra C's (curiosity, communication, coaching)
Session Three – Sustainable Systems and Strategies
Establishing Routines
Morning and Nighttime Routines
School and Homework Challenges
Creating ADHD Friendly home and study spaces
Session Four – Navigating The Emotional Roller Coaster
Understanding Emotional Management in Kids with ADHD
Strategies for managing big emotions
Strategies for building self-confidence and self esteem
Understanding Rejection Sensitivity Disorder
Session Five – Skill Building Blueprint
Understanding Executive Functions and Deficits
Practical Tips for Time Management
Improving Task Initiation and Task Transitions
Strategies for Prioritizing and Organizing
Session Six: Wrap Up
Catch Up – Anything We Missed
Recap Total Package
Discuss Challenges and Successes
Resources and Supports Going Forward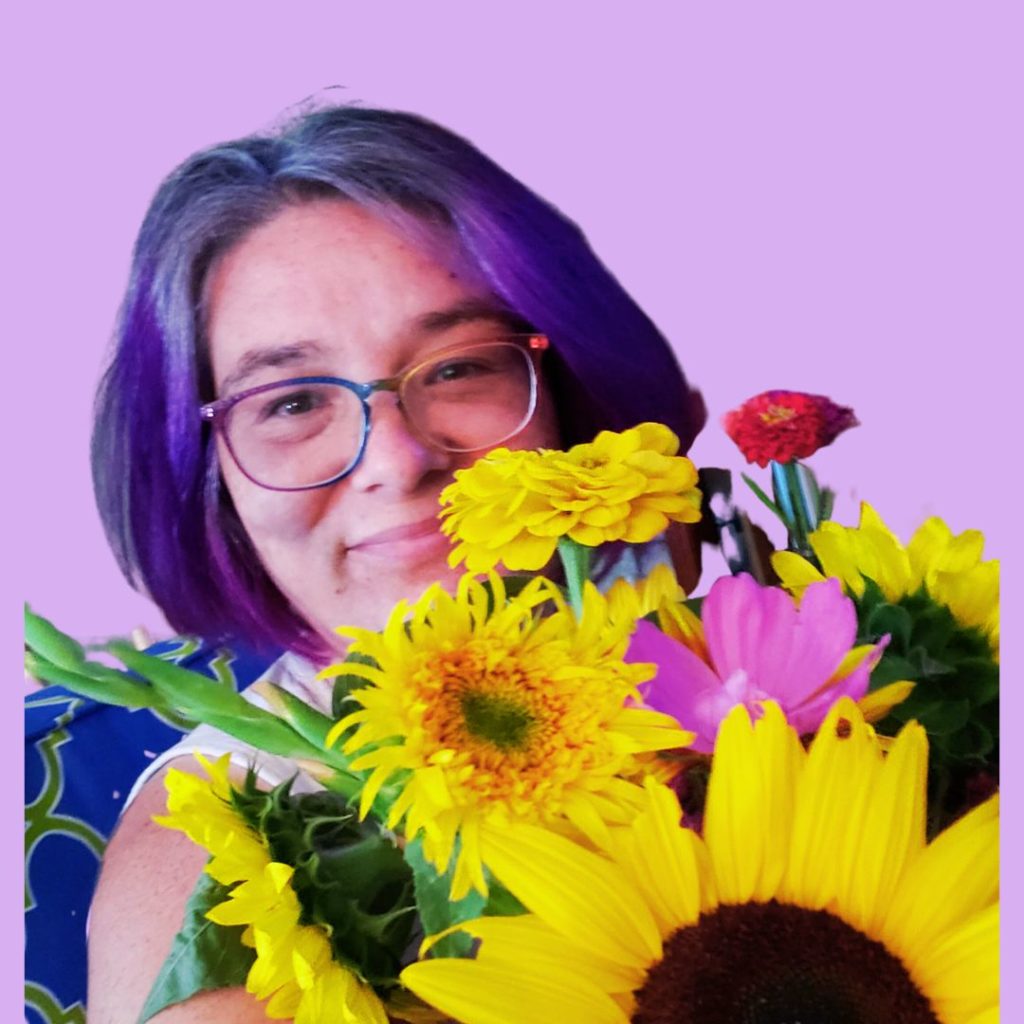 About Kat
I am a Master Certified ADHD Affirming Personal and Parent Coach.
I also have ADHD and have raised a couple brilliant ADHD brains. I was the kid with ADHD who felt weird, broken, and "different." And I was the mother of two ADHD kids with wildly different presentations of ADHD.
I struggled to find resources and help, I felt isolated and judged, and as if I was a bad parent and my family was broken. I'm on a mission to help parents become the curious coach-like caregivers that will allow their child and their relationship with their child to thrive.
I use my years of experiences, both personal and professional, to empower parents to transform the way they parent their ADHD child. When you partner with me, you will be validated, supported, and heard. You will also learn new strategies, gain resources, and challenge your thinking.
Most importantly, you will be able to strengthen your connection, you will embrace co-regulating our emotions with our kids, and you will begin to become the curious, collaborative coach-like caregiver your child needs to succeed and thrive with ADHD.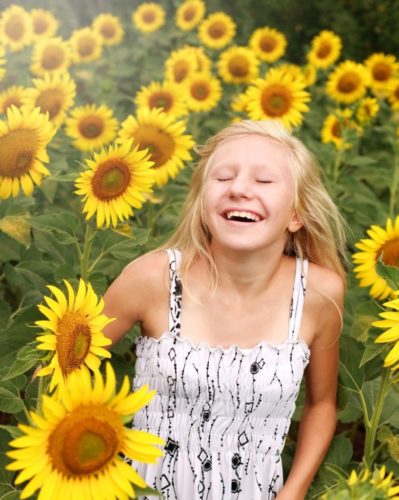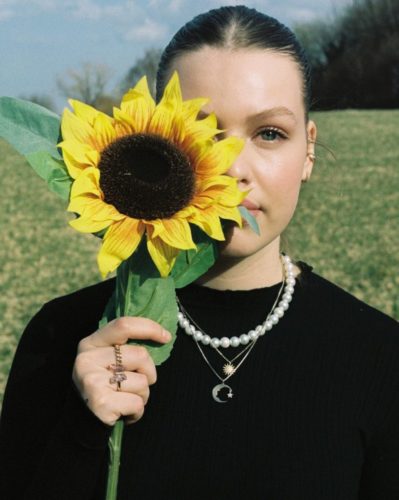 What Others Are Saying
"Kat helped me learn to use coaching skills with my child and our communication has improved 1,000%" ~K
"Working with Kat really changed my perspective, it has been life changing." ~R.
"Kat has in depth knowledge of ADHD, working with parents and so much more. She is one of the hardest working coaches I know. She is the best." ~D.
The Fine Print
There really isn't any! You are under no obligation until you purchase the package. The Package Price is $397 in total, no hidden costs or fees. Package payment is due in full upon booking the first session (after the Discovery Session) unless otherwise agreed upon.
I love partnering with parents, and I am looking forward to working together to bring peace, joy, and confidence to you and your home.
If you have any questions, please feel free to email me at Kat@AllBelong.com or you can text 585-601-0088. Additionally, join my mailing list and follow me on social media – I try to offer as much value for free to parents and anyone with ADHD as possible.
If you made it this far on the page, congrats – you are showing your dedication and determination to empower your child. You are exactly the parent your child needs. I look forward to working together and until then, I hope you find some joy today.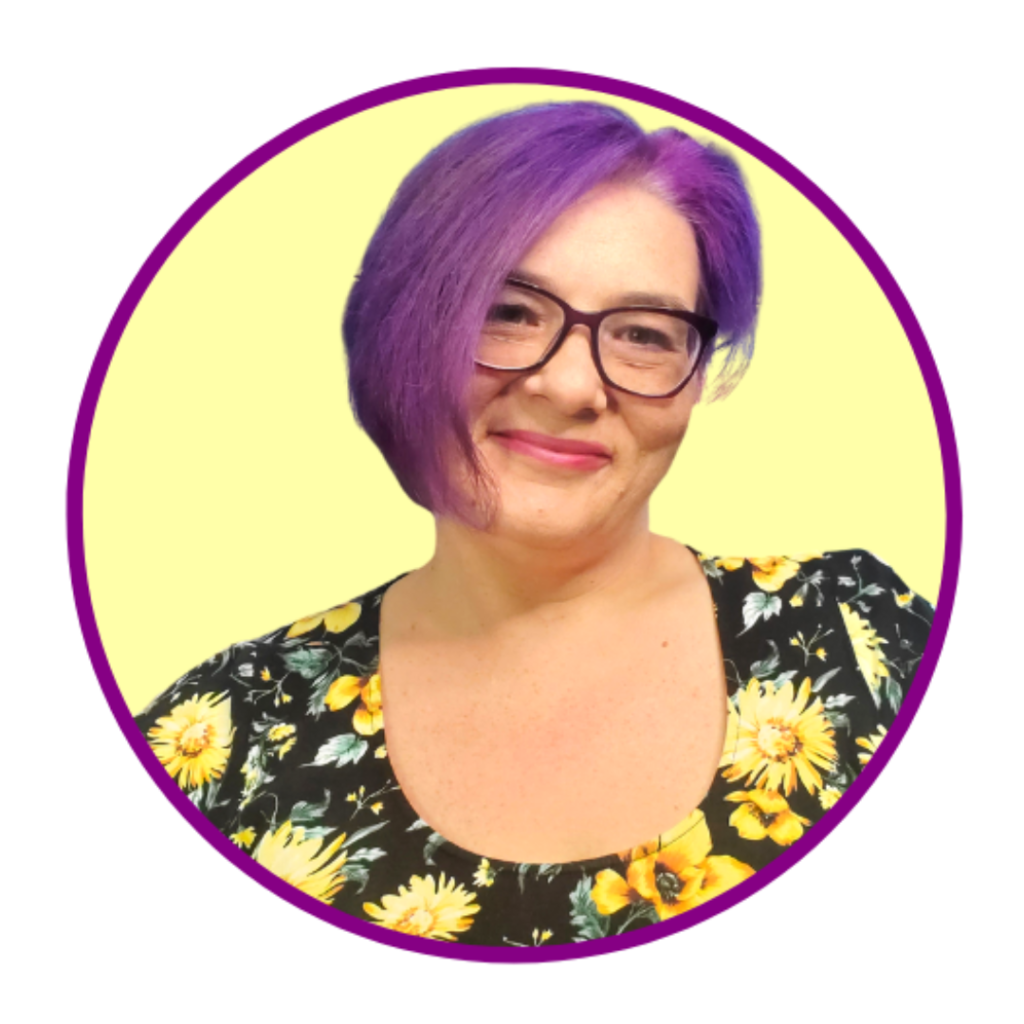 🌻 Don't Delay Joy 🌻
Kat Sweeney, MCLC
ADHD Personal and Parenting Coach