Workshops and Presentations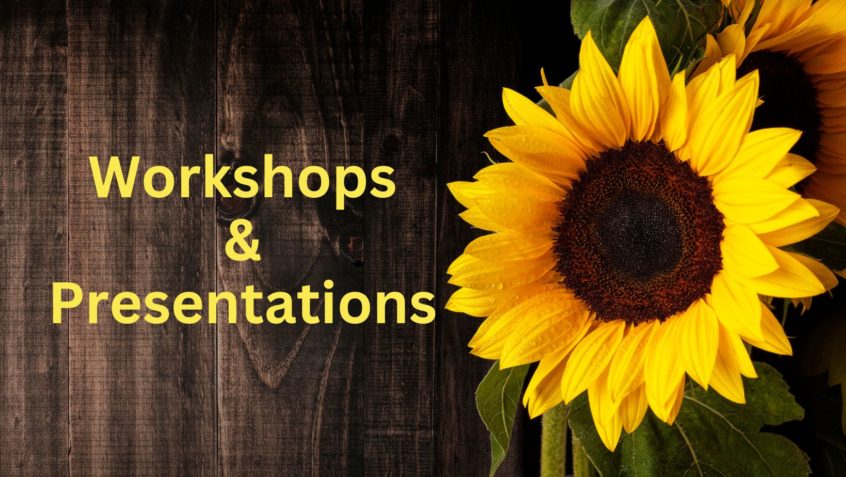 I am working to add workshops and presentations that I am able to offer. Please check back in regularly.
These are examples of the workshops or presentations that I can offer to groups of individuals, parents, students, caregivers, or other folks who work with kids who have ADHD.
If you have something else in mind, let me know – I would love to collaborate with you.
Schedule a Time To Talk Today
OR contact me by email at Kat@AllBelong.com or by text at 585-601-0088.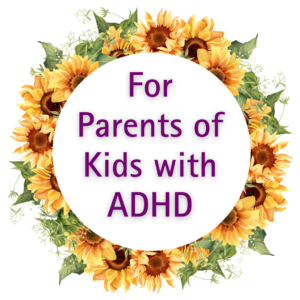 These are for parents and caregivers of children with ADHD
ADHD And Your Child – understanding what ADHD is and how it affects your child, common myths, and what to expect.
ADHD Positive Parenting – The Three C Philosophy –
ADHD and School – Strategies for Success.
ADHD Kids and the Power of Emotional Coregulation.
ADHD Connection – deepen and strengthen your connection with your child with ADHD.
Become the Collaborator your ADHD kid needs
Pouring From An Empty Cup – The importance of caregiver self care.
These are for students with ADHD ages 13 and up
ADHD Brain and The Student – Basic Neuroscience to help students grasp how their brains function differently.
Transitioning to High School with ADHD – Navigating the new changes and challenges.
Maximize Your Strengths – Leveraging individual strengths to excel in high school.
Communicate and Advocate – Enhancing interpersonal skills for better collaboration with peers and teachers.
Navigating College With ADHD – Strategies for success in a new learning environment.
Career Exploration for ADHD High School and College Students – Identifying strengths and interests for informed career decisions.
These are for anyone with ADHD
ADHD & You – understanding your unique brain and ways ADHD shows up for you.
ADHD Shame Overhaul – Understanding and defeating ADHD related shame and guilt.
ADHD Productivity Hacks – Time Management, productivity, and organizational tips that work.
ADHD and Mindfulness – Managing stress and emotional regulation.
Self Care and ADHD – Prioritizing your well being to maximize your life.
ADHD and Goal Setting – Setting SMART goals and uncovering the strategies to achieve them.
Workshops, Presentations, Services, and Resources Specifically for Other Coaches, Professionals, Groups and Organizations