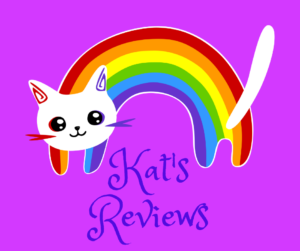 Kat Reviews – Fat Folks Can
For my very first local review, I thought I'd focus on a local, queer owned business that I get all my favorite masks from.
Christine, owner of Fat Folks Can, is a sewing wizard and has a great eye for fabrics and patterns. Their masks have become my favorites and are the only place I order from in general.
Christine makes much more than masks, but as you can see – I've accumulated quite a few masks! The masks are fun, for sure, but also hold up very well. They have nose wires to keep the mask secure which helps me get less fog. And they have adjustable side loops to help fit best.
From getting my hair dyed, to getting my COVID shots, to celebrating the holidays and PRIDE – my Fat Folks Can masks have become a regular part of my face. I love to match my masks to my outfits when I can, and Christine's masks are affordable enough to allow me to do that. Plus – they occasionally have ready to ship masks on sale!
They also make custom masks with a large variety of fabric – including pronoun masks. I've yet to order one of those because I haven't been inspired to pick a fabric for it yet. But I'll be keeping my eyes open because Christine adds more all the time.
Fat Folks Can is local to Rochester and owned by a queer human I am happy to support. Check out their website (and their partner, Lore's) and get yourself a new mask (or other goodies!). Come back in the future and I'll show you the awesome bags I have also purchased from Fat Folks Can.
Stay safe my friends.
Love,
Kat