Trillium Health
Health Center
A community health center providing judgement-free and affordable care. Offers full range of health including primary care, pharmacy, sexual health, and more.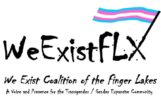 We Exist FLX
We Exist Coalition of the Finger Lakes
The mission of the We Exist Coalition of the Finger Lakes is to promote Transgender and Gender-Expansive community and to foster diversity, equity, inclusion, and belonging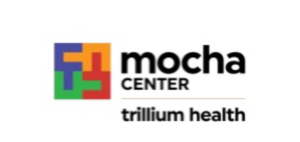 MOCHA CENter
Community center
The MOCHA Center offers social events and other programs focused on improving the health and wellness of LGBTQ people of color—in mind, body, and spirit.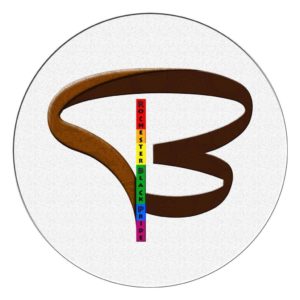 Rochester Black Pride
For the Black Queer/LGBT Community
Rochester Black Pride is a collective that works to create all-inclusive Black atmosphere to celebrate, empower, & inspire the Black Queer/LGBT community.
NGMT – Next generation men of transition
Trans men
Established in 2018, Next Generation Men of Transition (NGMT18) sought to establish an active support system, provide visibility, and create a community for men throughout their transitions.
WAVE – Women appropriating Visibility and empowerment
Trans women
W.A.V.E. is a group created to empower, inspire, and support all women of transitional experience.
rainbow seniors roc
LGBTQ Seniors
Rainbow Seniors ROC is an advocacy, service and social activity group for greater Rochester area LGBTQ+ seniors, mostly 50+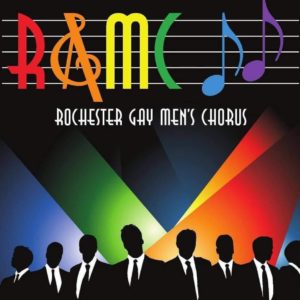 Rochester Gay mens chorus
mens chorus
Creating social change and diversity through the gift of music.
Savvy ally action
For Allies
Local educator and author provides a Fun and Encouraging Approach to Being an Active Ally to the LGBTQ+ Communities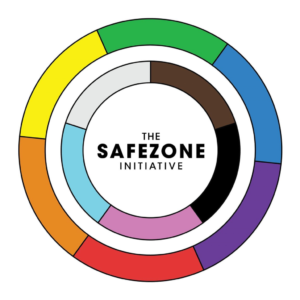 Safezone initiative
Local Educators
LGBTQ+ Educators working to create inclusive, intentional and intersectional spaces by empowering active allies.
rainbow roc
LGBTQ Local radio
It's Rainbow ROC, a music and talk show for the LGBTQ+ communities and our allies right here in Rochester, NY.
PFLAG
For Families
Rochester, NY, chapter of "Parents, Families & Friends of Lesbians and Gays." Here you'll find support, education, and allies who advocate for full inclusion of the LGBT people we love.
Image out
Film festival
ImageOut presents LGBT arts and cultural experiences showcasing films, other creative works and artists to promote awareness, foster dialogue and build community.
Shoulder To stand on
Local History
Our mission is to document and preserve the history of the LGBTQ+ community in the Rochester, NY area.