Working With Parents
One of my favorite parts about what I do is working with parents and other caregivers of ADHD kids and teens.
🌻 There is something very special about being invited into such a personal and vulnerable place as someone's parenting space. I'm honored each and every time.
I wanted to take a few minutes to talk about why working with parents and caregivers is so meaningful to me, and what it can look like.
Why did I choose working with parents as one of my specialties?
I was a child who felt like she didn't belong.
🌻 I was the weird kid, the slightly awkward socially kid, the target of bullies, forgetter of all assignments, desperately people pleasing, loser of things unless they were practically tied to me kind of kid. I felt a consistent and persistent feeling of not fitting in, of not belonging.
ADHD was not as widely known back then, and even though I was diagnosed with it in high school, I was not treated for it until I was in my 40s. I was treated for depression, for anxiety, for being the Child of an Alcoholic – but never for my ADHD. And nothing ever felt quite right.
Then – I was a mom to a couple of brilliant and amazing ADHD brains. Who had completely 100% opposite types of ADHD. I had one child who had all the rage and explosiveness that can come with ADHD. On the other hand, I had PTSD and struggled with rage and explosiveness.
And when I needed help, when I needed services, it was no where to be found. I struggled to find services for myself, for my children, and for my family. It was HARD. It was lonely. It was scary.
There were very little places for parents to turn when their child was labeled explosive, or "difficult". When I could not control my child, and feared for their safety – there were no supports. If there were they were expensive and/or hard to find.
l again felt alone, and like I didn't belong. I remember that pain. I remember that frustration. I remember that feeling that no one would ever understand. It hurts.
I don't want other parents, or other kids, to struggle alone. I want to provide a sense of understanding to parents when it comes to working with their kids' unique strengths and challenges. I want to be able to look at an overwhelmed caregiver and say "I understand" and for them to know that I do, to feel it. Because I do understand.
I want to be the me that I needed when I was you.
How does it work?
Like all of my services, it's very personalized. We work together to determine how I can best work with you and your family.
🌻 Depending on the age of your child, I might work 1:1 directly with the child, I might work collaboratively with child and caregivers, I might meet child one meeting and parent the next, or I may work only with the caregiver.
It's about figuring out what will work for you and your family. You are the expert of your family.
You may want to hire me for one (1) session or many sessions. We can meet weekly, bi-weekly, or even monthly. While it is suggested that a person complete at least six (6) sessions to get the most out of their coaching experience, that is never a requirement.
What types of things would we work on (the child)?
🌻 The list is endless of the ways we can work together and the things we can work on. Depending on the age and need(s) of the child, I might work with them on:
Time Management, Task Initiation, Planning and Prioritizing
Setting smart goals and developing the skills to achieve them
Managing emotions and understanding Rejection Sensitivity Disorder
Identify strengths, values, and ideals
Improving organization skills and develop systems that work for them
Self confidence and self esteem
Other things we determine together!
What types of things would we work on (the parent)?
🌻 If I am working with the parents, with the child or alone, I might work with them on:
Understanding their child's ADHD
Figuring out how (and when) to motivate their child
Emotional Regulation
Challenge thoughts, expectations, and beliefs
Improve communication with your ADHD child
Blast away shame and guilt related to ADHD
SMART goal setting and healthy boundary setting
Exploring new viewpoints, resources, and strategies
I love when I can help a parent understand their child. Or when through partnering together, a care giver is able to challenge their thoughts, improve their emotional regulation, and enjoy their parenting journey. I know from personal and first hand experience what it means when you get the support, understanding, validation and resources that you need.
Every parent deserves to feel supported, encouraged, and held up when they are struggling. I can do that plus help you strategize how to get from where you are right now – to where you want to be. Working with parents so that they and their child can live their best lives and thrive with ADHD is one of the best parts of my job.
If you are struggling, or just need support, please book a discovery session with me today. You deserve it.
🌻 Don't Delay Joy 🌻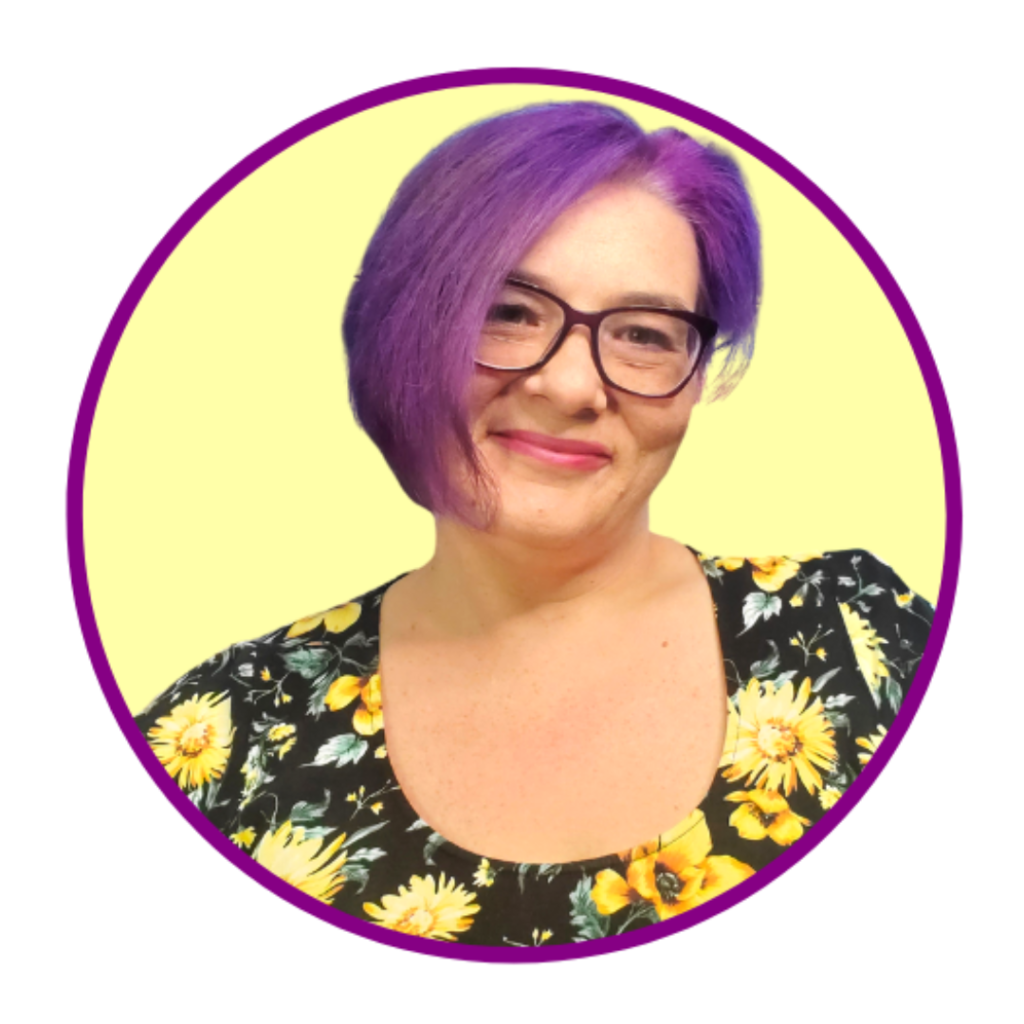 Kat Sweeney, MCLC
Book Your Discovery Call Today

PS – In case you missed it – check out this blog entry from a couple weeks ago about ADHD and Shame.