Polyamory Resources

Kat's Polyamory Resources. Groups, Organizations, Books, websites and social media accounts she follows and recommends.
National Coalition for Sexual Freedom (NCSF)
"The National Coalition for Sexual Freedom is an American sex-positive advocacy and educational organization founded in 1997.
Website HERE
The Polyamorous Foundation
Website HERE
Alan's List of Polyamory Events
Website HERE
The Ethical Slut; Authors: Janet W. Hardy and Dossie Easton
"The classic guide to love, sex, and intimacy beyond the limits of conventional monogamy has been fully updated to reflect today's modern attitudes and the latest information on nontraditional relationships."
From Kat – This was the first book I ever read about open relationships many moons ago – and I've continued to think it's the best out there!
.Available on Amazon HERE
Opening Up – A Guide to Creating and Sustaining Open Relationships. Author – Tristan Taormino
Polysecure: Attachment, Trauma and Consensual Nonmonogamy; Author – Jessica Fern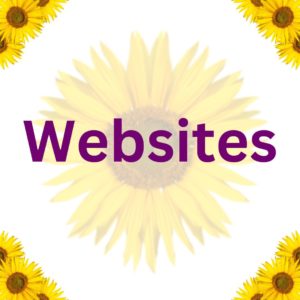 Loving Without Boundaries
Website HERE
Blog, Podcast and more! Also offers Individual Coaching.
Loving More
Website HERE
Website, blog, resources, and more. Loving More also hosts national events.
Polyamory In the News
Website HERE
Amazing blog where Alan keeps track of polyamory news all over the country (and beyond)